2022 UniCarriers WLX45S - F3912
Payments From
$77/mo
More Info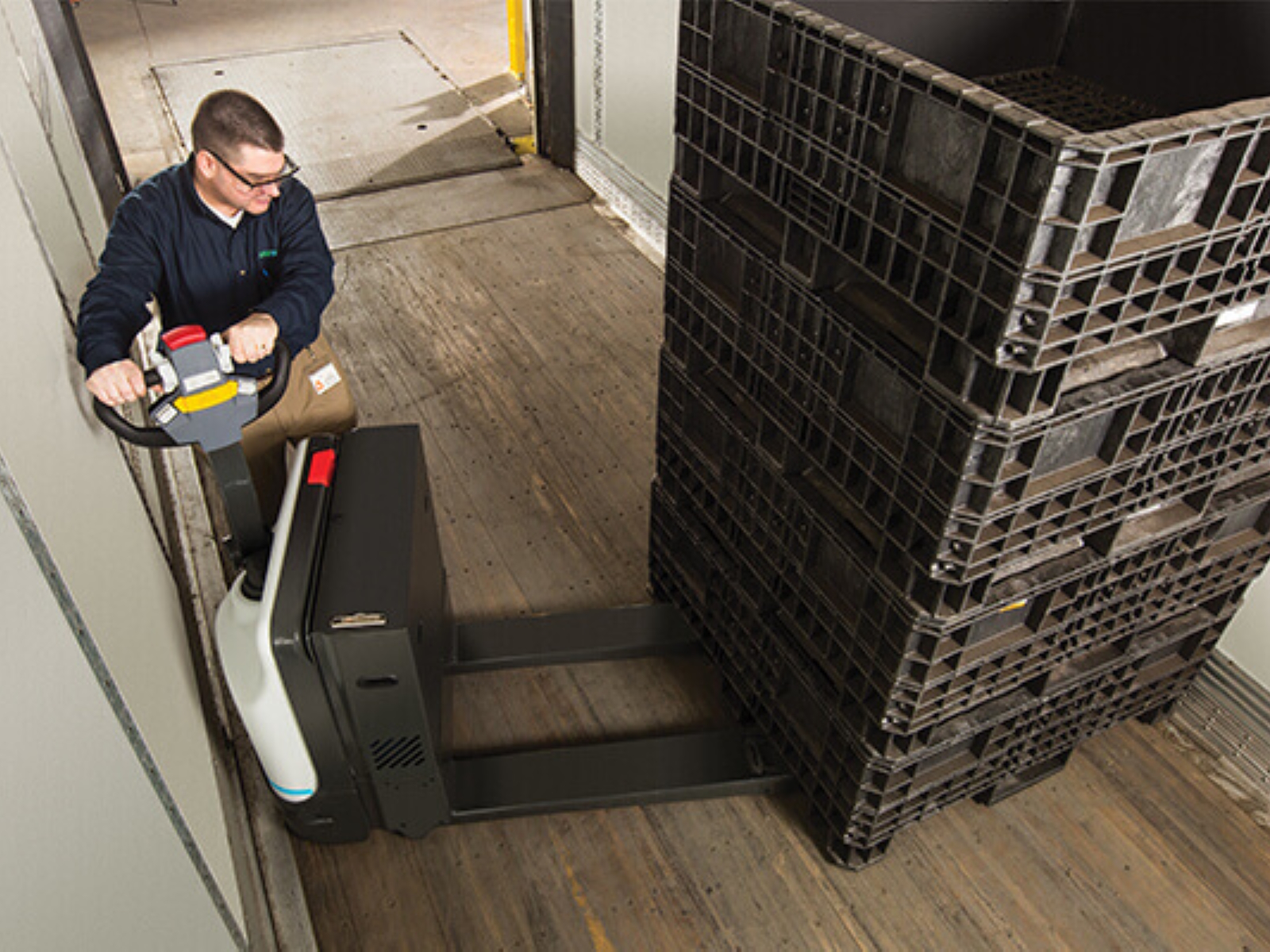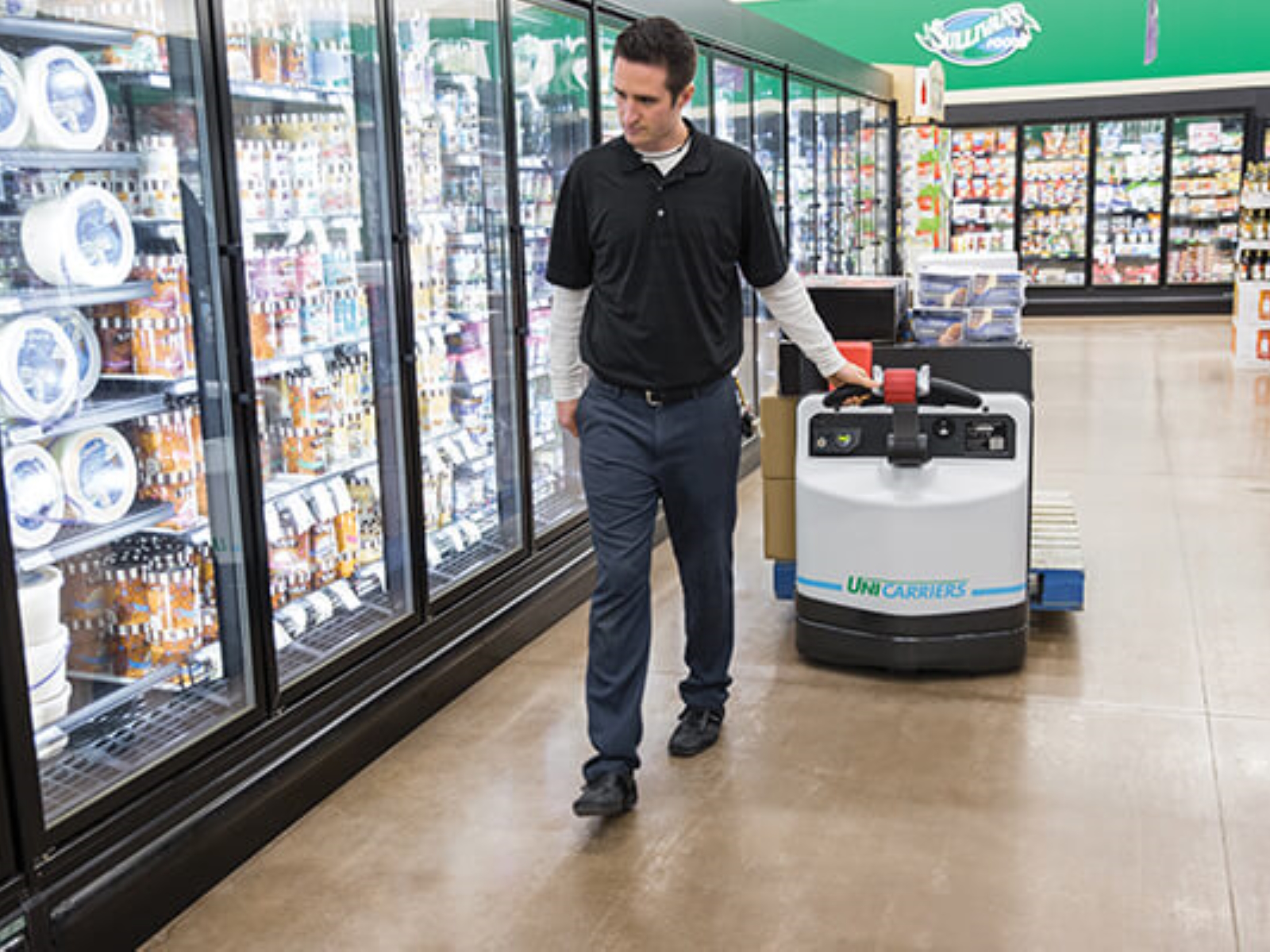 Description
2022 Unicarriers WLX45S
Loading and unloading trailers, in and out of coolers, up and down aisles — the WLX Walkie Electric Pallet Truck was designed to provide industry-leading tight turning radius for faster, easier pinwheeling, more work cycles and better productivity.
Features May Include:
MAXIMUM MANEUVERABILITY
In and out of trailers, up and down tight aisles, over dock plates and ramp angles, every aspect of the WLX electric pallet truck was designed to provide maximum performance in minimal space. No other walkie offers such a tight turning radius, a higher lift height — or the capability to maneuver so quickly, confidently, effortlessly and productively in tight spaces.
POWER & PERFORMANCE
The WLX sets the standard of performance with our high-output, high-efficiency and highly reliable drive and hydraulic motors. It delivers more productivity thanks to enhanced, industry-leading specifications, and provides the extraordinary strength and reliability that are built into every UniCarriers forklift.
PRECISE OPERATION
Three contact points for forward/reverse rotary travel direction and speed control improve maneuverability and provide precise handling for the electric pallet truck.
PICK UP THE PACE
With variable walking travel speeds, you'll get more work cycles — and greater productivity — out of every shift.
---
Dealer Notes
---
Info
---
Specifications
---