2022 UniCarriers AF50 - F3671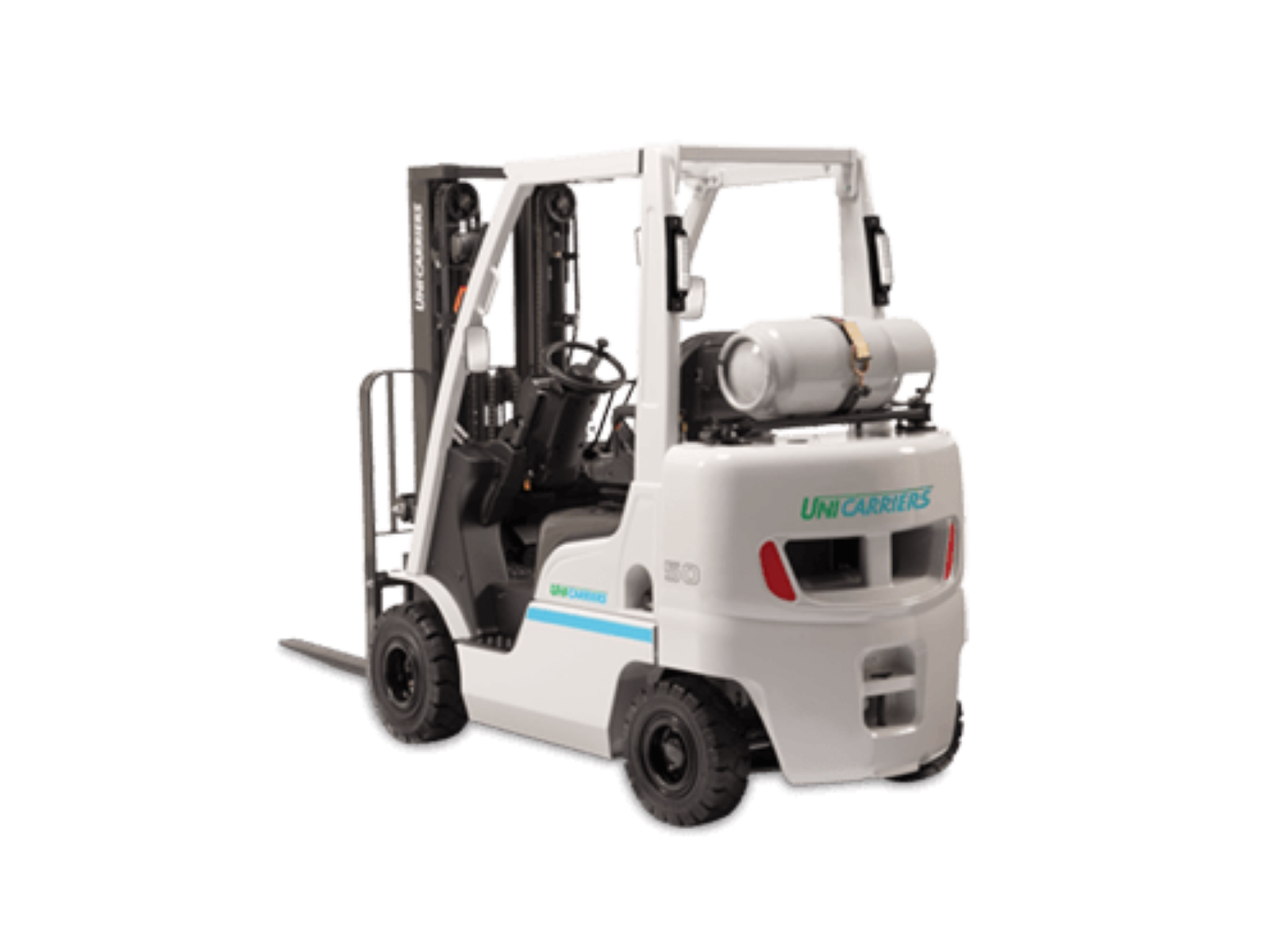 Payments From
$778/mo
More Info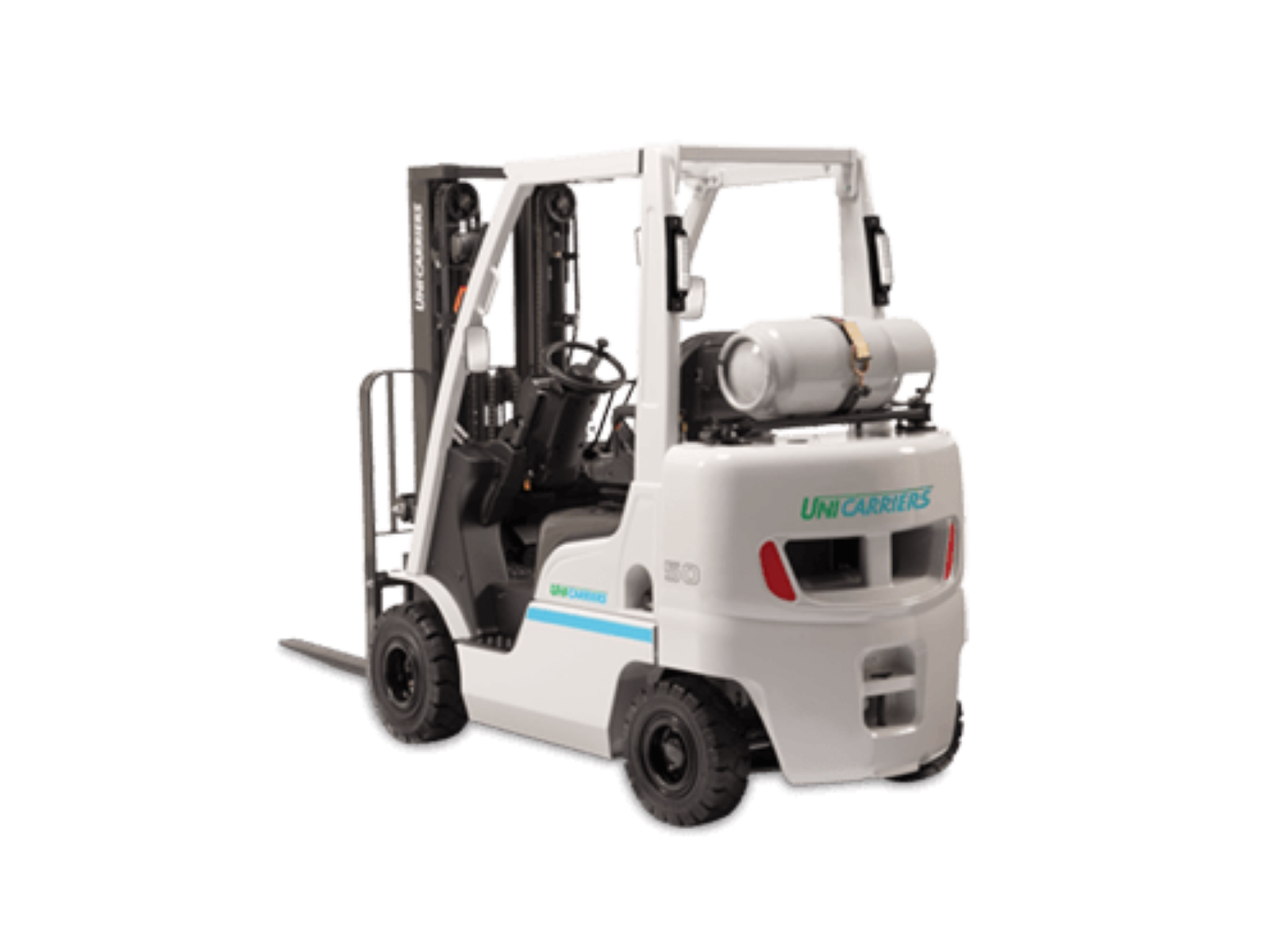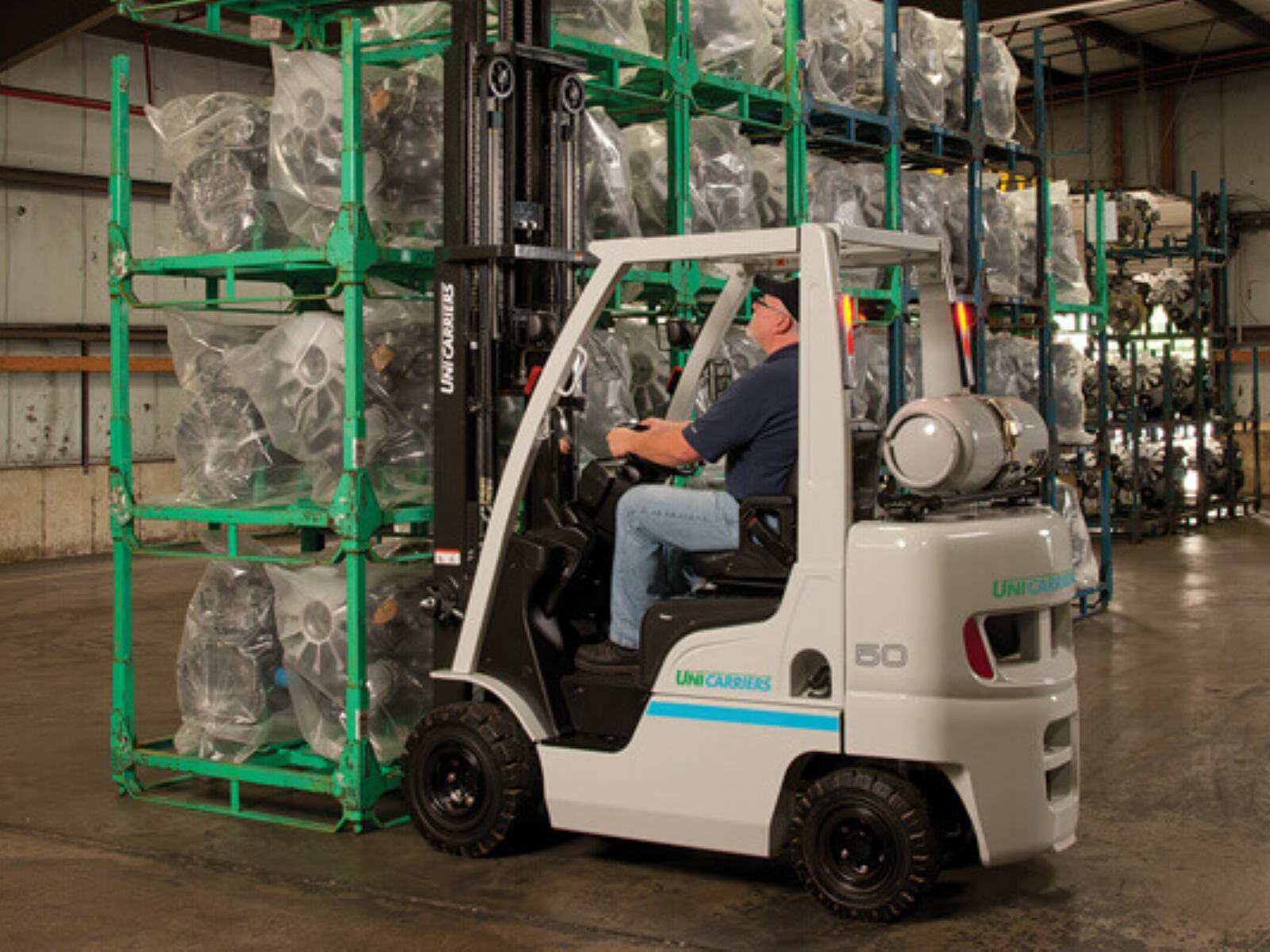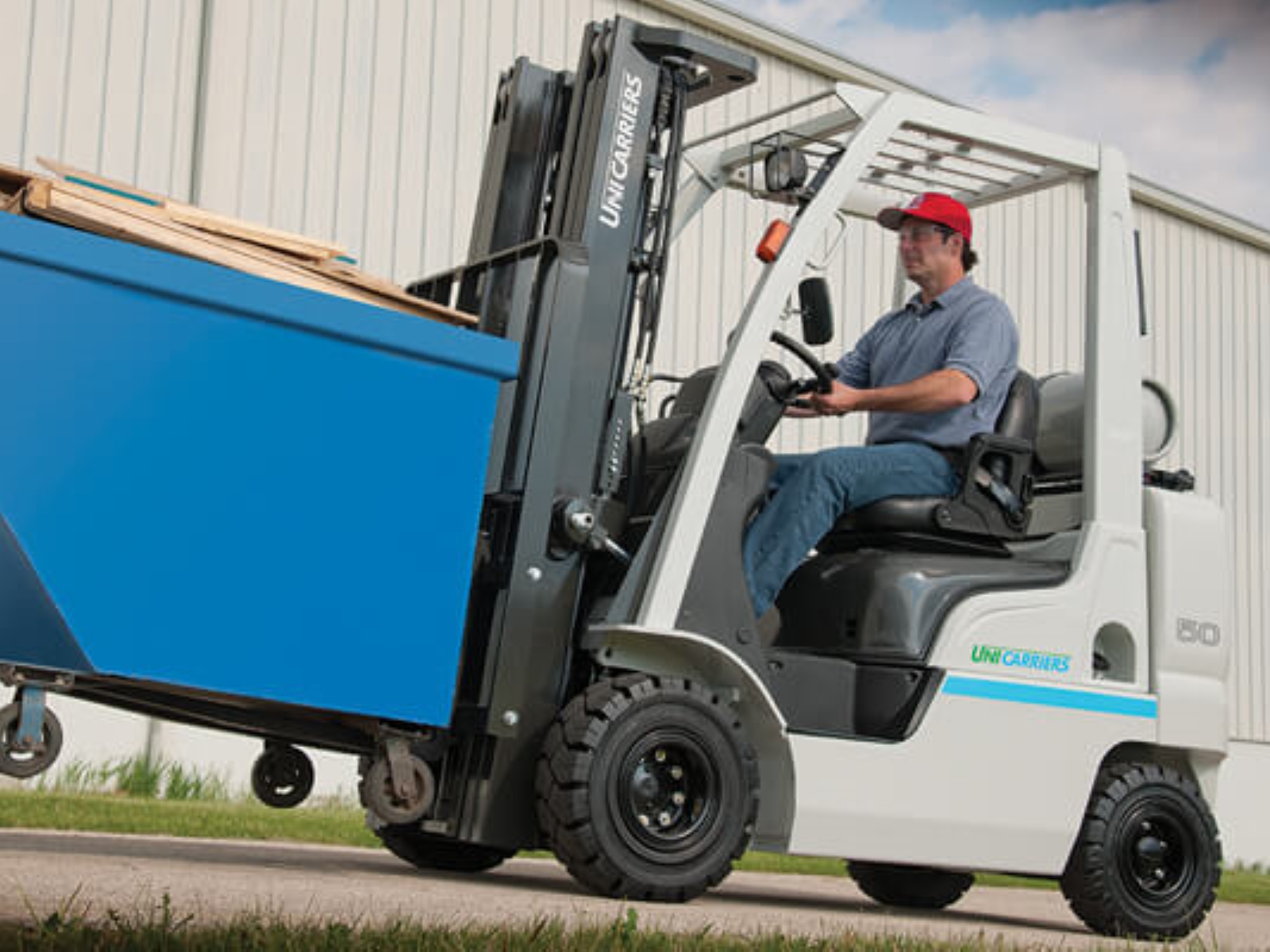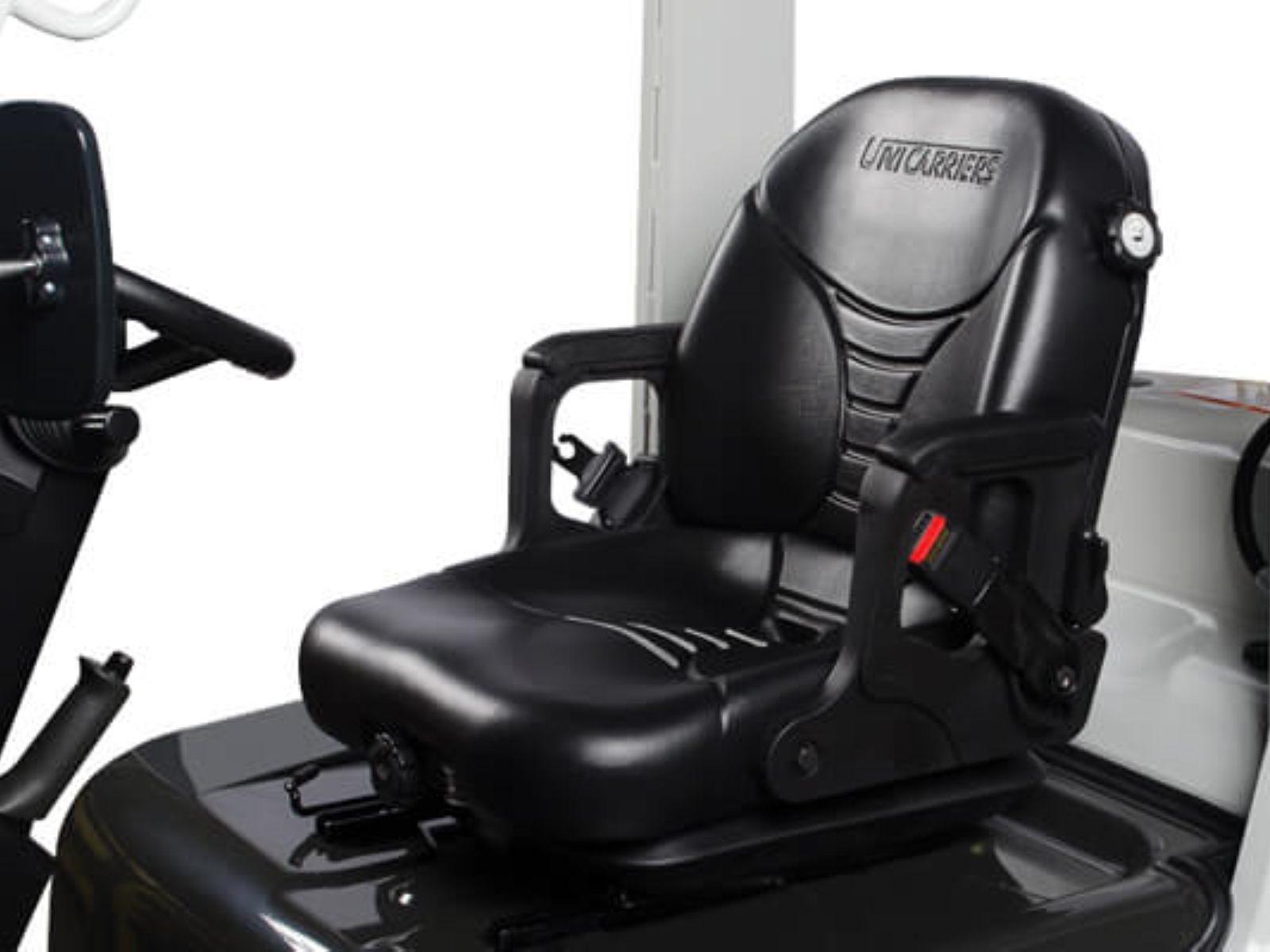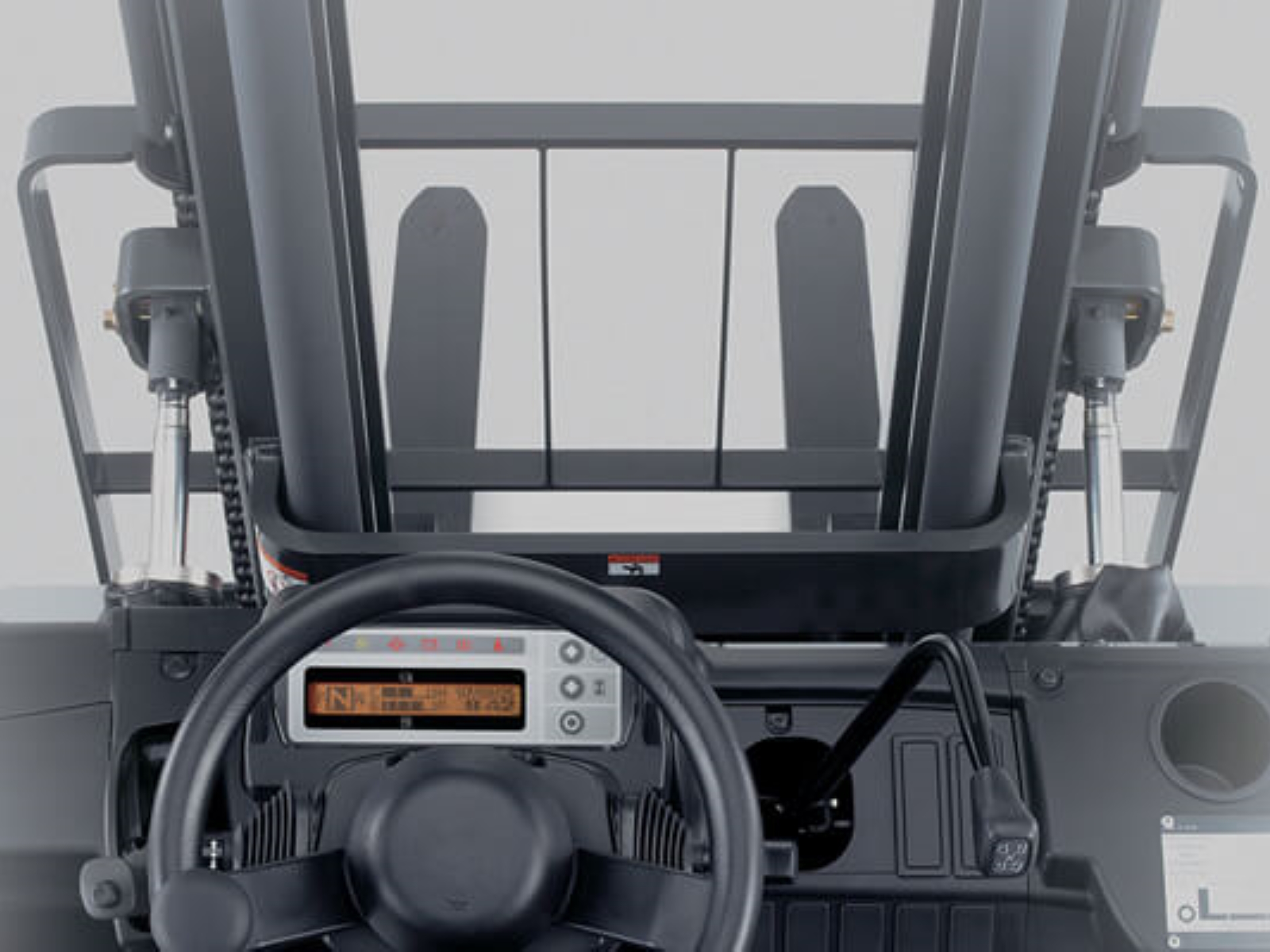 Description
2022 Unicarriers AF50
The Class V AF30-AF50 LP/dual fuel Nomad is the most unique vehicle of its kind and is ideally suited where both indoor and outdoor forklifts are needed. Its compact chassis provides tight handling and greater maneuverability inside the warehouse, while solid pneumatic tires deliver reliable performance out in the yard across improved surfaces.
Features May Include:
VERSATILITY AND VALUE
Outdoors, the Nomad is a rugged workhorse forklift that's ideal for demanding applications on any improved surface. Indoors, it's a highly agile machine that easily maneuvers in tight spaces — but its unique capability to move from one environment to the other is what really sets it apart.
DUAL-FUEL FLEXIBILITY
The Dual-Fuel model's GK21 engine is powered by gas or LP — for high power and low emissions indoors and outdoors.
SOLID PERFORMANCE ADVANTAGES
The solid pneumatic tires enable the Nomad to work on a variety of surfaces found both inside and outside — from the factory floor to the loading dock and work yard. The Nomad also maintains higher capacity retention than similarly sized pneumatic forklifts while it virtually eliminates flat tires.
BREATHE EASIER
Whether you choose our LP or dual-fuel engine, our legendary GK21 provides the ultimate combination of power, torque, and low emissions.
BIG TIME COMFORT
The Nomad may be compact on the outside, but it provides plenty of foot, leg and head room inside.
---
Dealer Notes
---
Info
---
Specifications
---