2020 UniCarriers WSX30S - F3592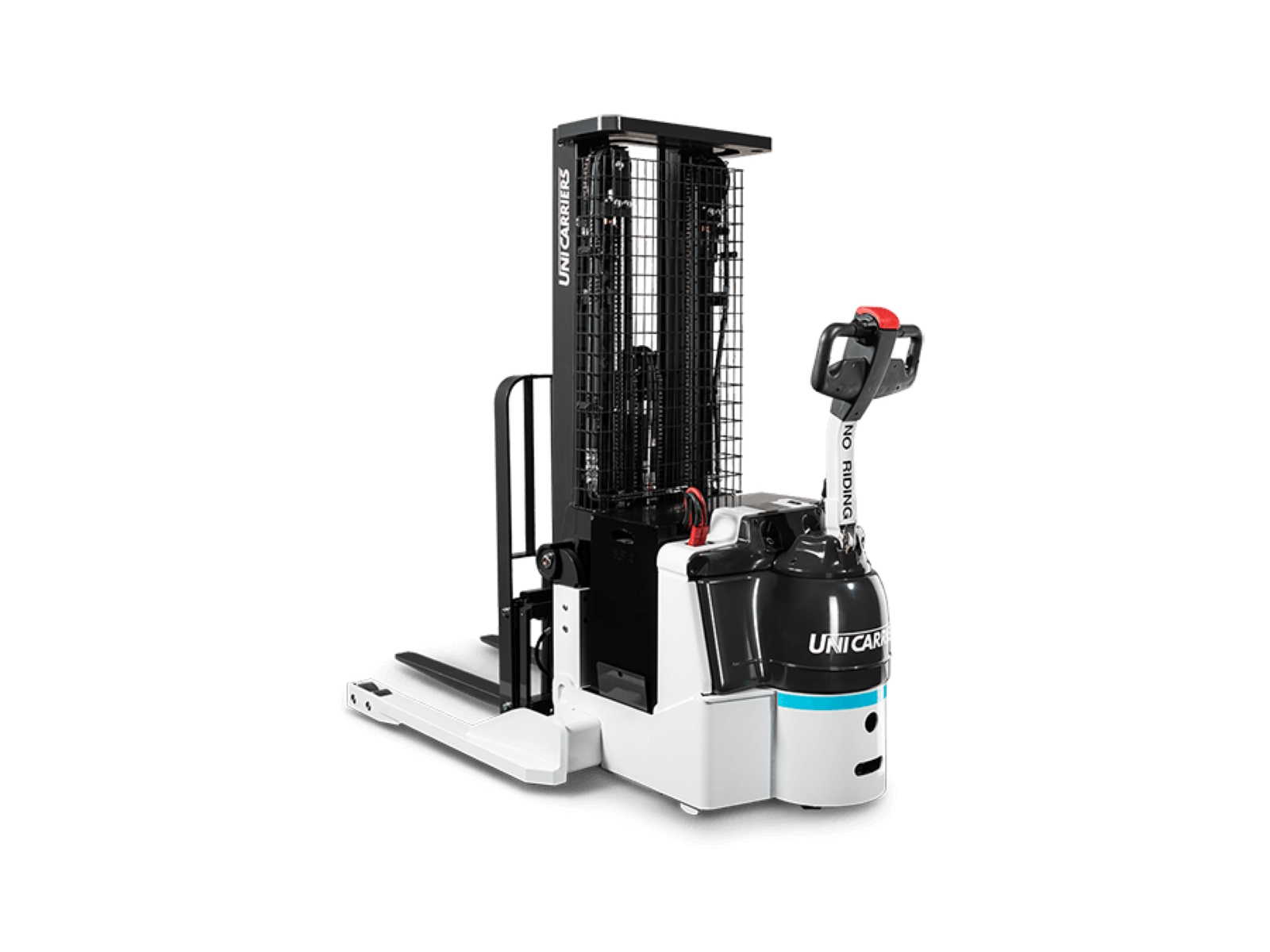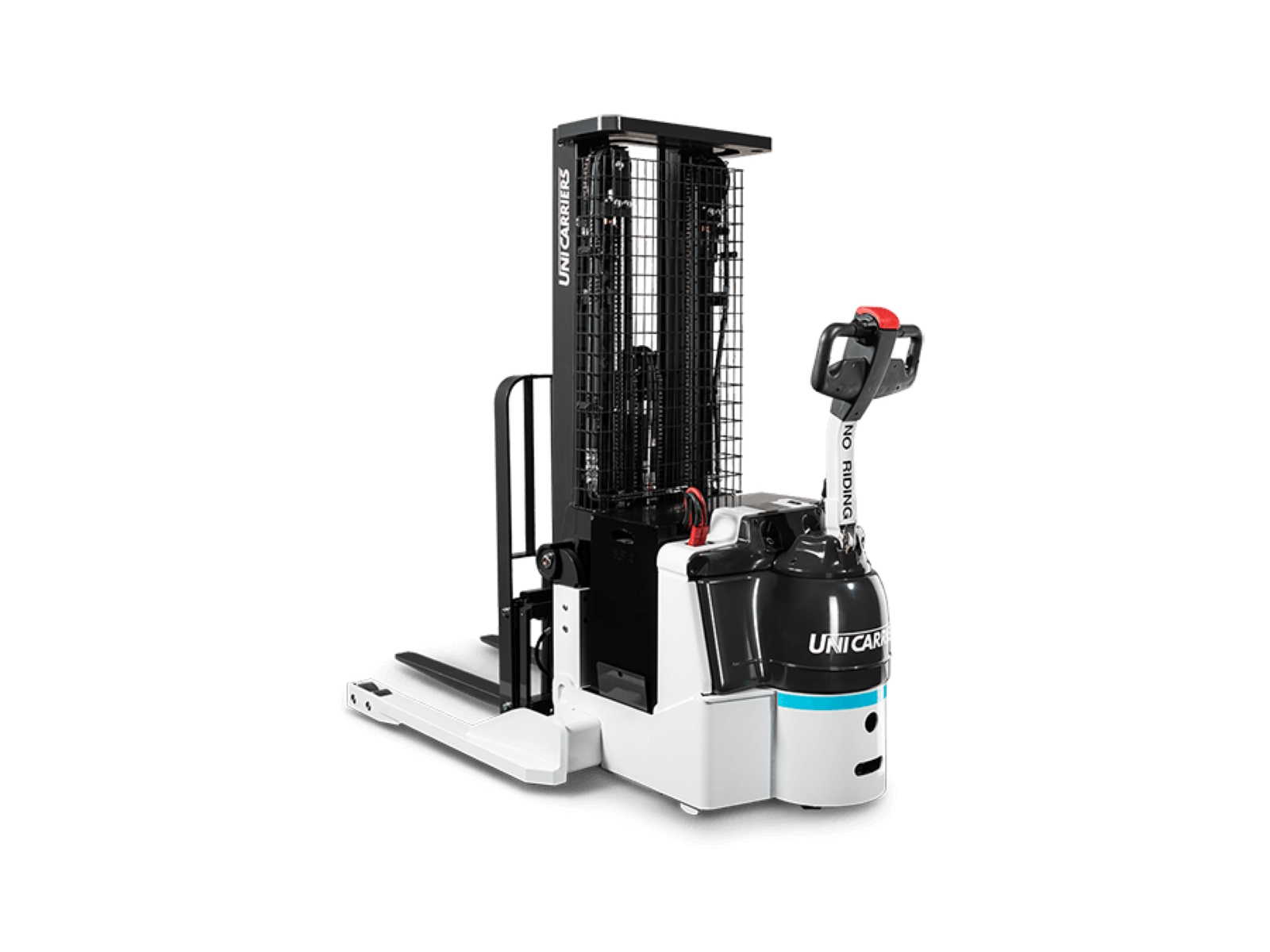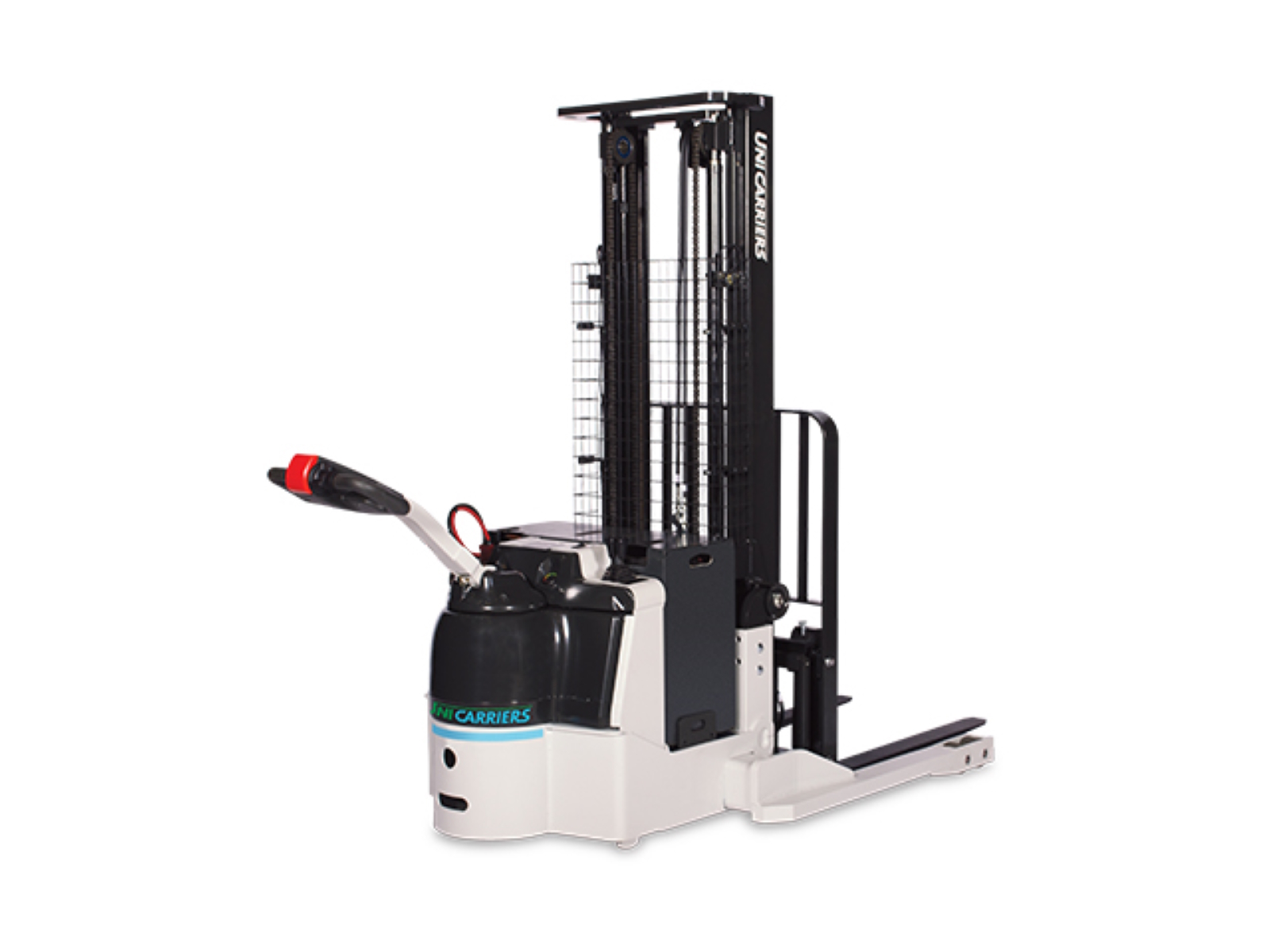 Description
2020 Unicarriers WSX30S
With lift heights of up to 18 feet and fluid, virtually effortless maneuverability — all of the performance you're looking for comes together in an electric walkie stacker forklift that's intuitive to operate, easy to maintain and economical to purchase.
Features May Include:
OUR AC MOTOR DOES MORE FOR LESS
Greater torque and faster speeds are only the beginning of what our proven 5.2 HP brushless AC drive motor delivers. This 24V system features an advanced motor controller/AC inverter that distributes consistent power as needed to the AC drive motor or the heavy-duty DC pump motor. The result? Consistently high performance across the battery range for the walkie stacker, with longer run times between charging.
REACH HIGHER
At 217 inches (18 feet), our lift height is among the highest in the industry — sized just right for two and three shelf racking. The walkie stacker's flat face mast design features rolled steel channels, large cross sections, and thick inner rails for increased capacity retention.
A TURN FOR THE BETTER
Your straddle pallet jack will get the exceptional stability that comes from the WSX model's wide wheelbase and tight turning radius. Its 190º steering arc, ball-bearing steering mechanism, large steering control head, and spring-loaded handle all contribute to easily navigating in the tightest of spaces.
SMART ELECTRIC BRAKE
The walkie straddle stacker's regenerative motor torque, proportional plugging and our spring-applied electronically released disc brake work together to reduce component wear, extend part life and eliminate the need for adjustments.
---
Info
---
Specifications
---