2019 UniCarriers CF60LP - FT3126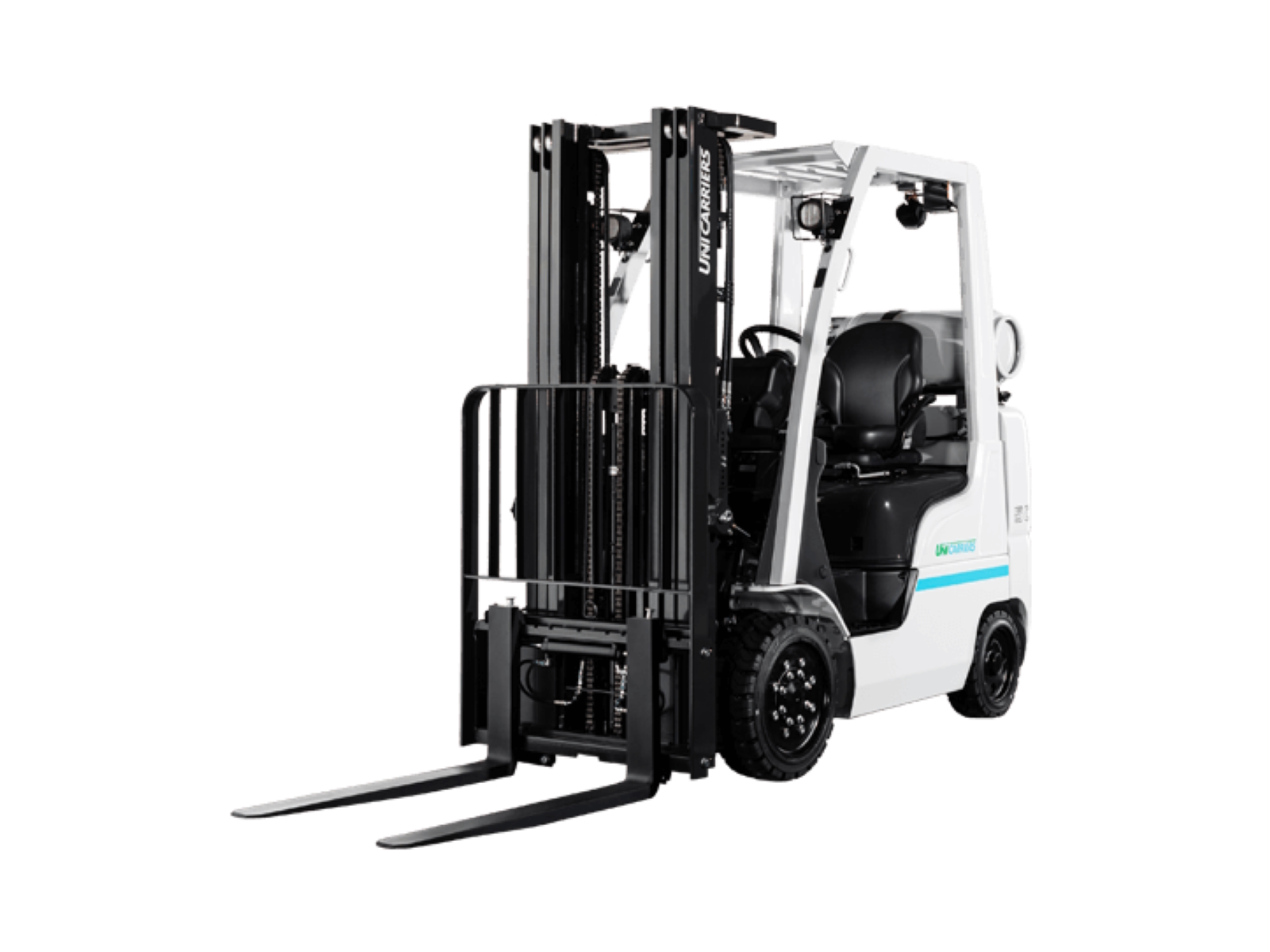 Payments From
$583/mo
More Info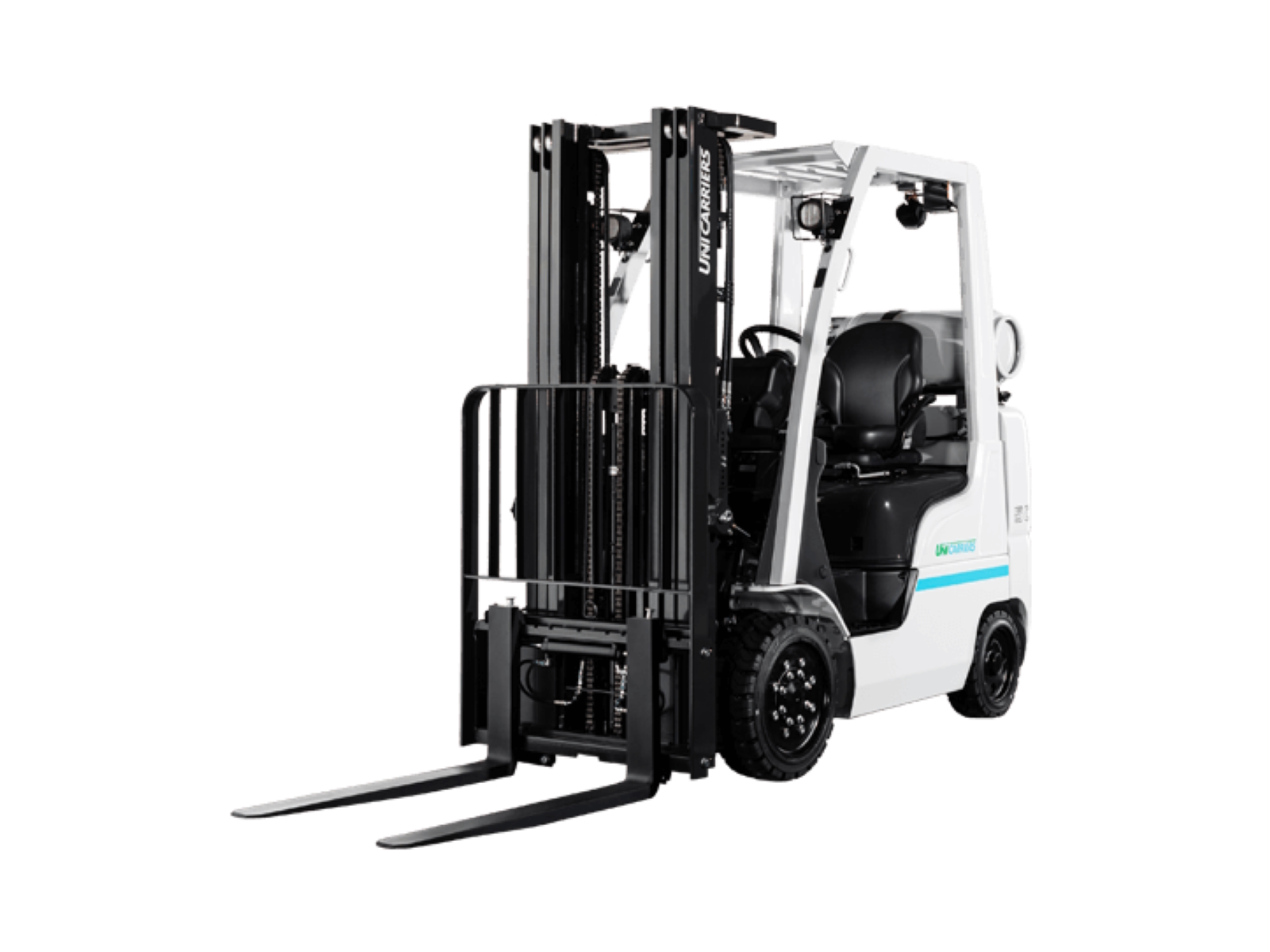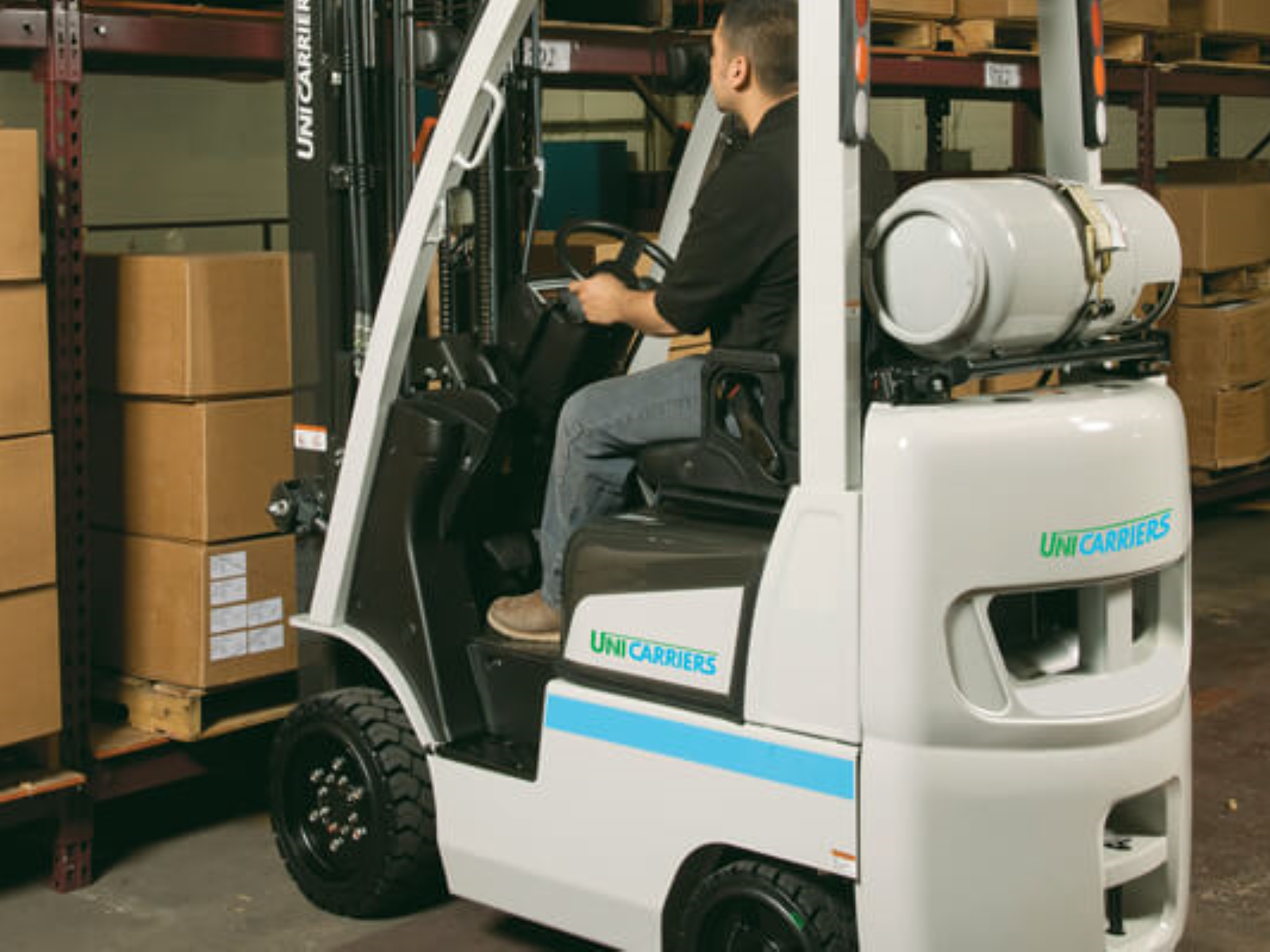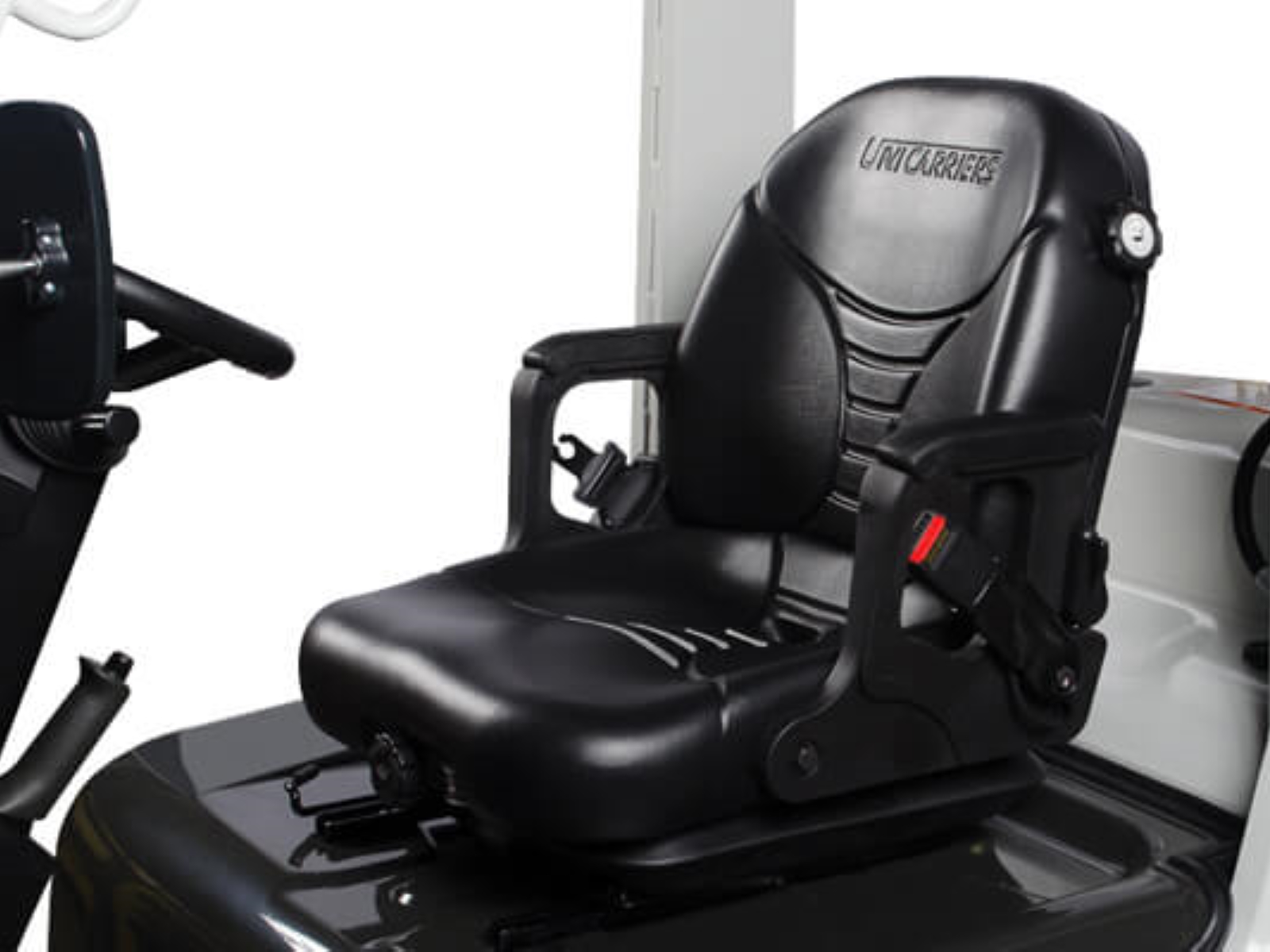 Description
2019 Unicarriers CF60LP
Our fuel management system optimizes engine operation through CAN Bus technology to provide excellent fuel efficiency and reduced exhaust emissions. Comes standard with our comprehensive engine protection system to warn of excessive heat or a severe drop in oil pressure.
Features May Include:
UP YOUR UPTIME
When it comes to keeping your operation up and running, the Platinum II Series offers you significant advantages, beginning with a reliable cooling design, service reminders and longer maintenance intervals. Throughout the Platinum II, you will find innovative and proven protection and warning systems to help you maximize uptime, while minimizing cost.
OUR SEAT SUPPORTS YOUR DRIVER AND YOUR PRODUCTIVITY
The lumbar support and weight adjustments create customized comfort for the operator, while a non-cinching seatbelt allows a wider range of movement. The full suspension design absorbs shocks for a smoother, more comfortable ride — and it's all standard on Platinum II Series forklifts.
COMPACT DESIGN
A small steering wheel and intuitive controls make these trucks highly suited for maneuverable performance within confined areas of the warehouse.
EXTENDED SERVICE INTERVALS
The electronic ignition system means you'll service the Platinum II less often because the recommended times between routine maintenance is longer. And you'll spend less time doing it because the critical service points — including fluids, filters and belts — are all readily accessible.
SUPERIOR VISIBILITY
A standard high-visibility carriage* and your choice of an OptiView®, triple stage or wide-view mast — together these features produce clear sightlines for both loading and moving.
---
Info
---
Specifications
---